Photoshoot for 2 in 1 computers
Let the photo do the talking
Launching a product into the market infers at least a minimum amount of uncertainty. We can have a brilliant idea or create an excellent product, yet the way we communicate it and what the audience perceives will be the key elements for the road to success and engagement of new clients.
To generate the desired impact, it's necessary for the target audience to be tempted to consume what we offer: an unlikely situation if each of the benefits about what one is to acquire is not 100% understood.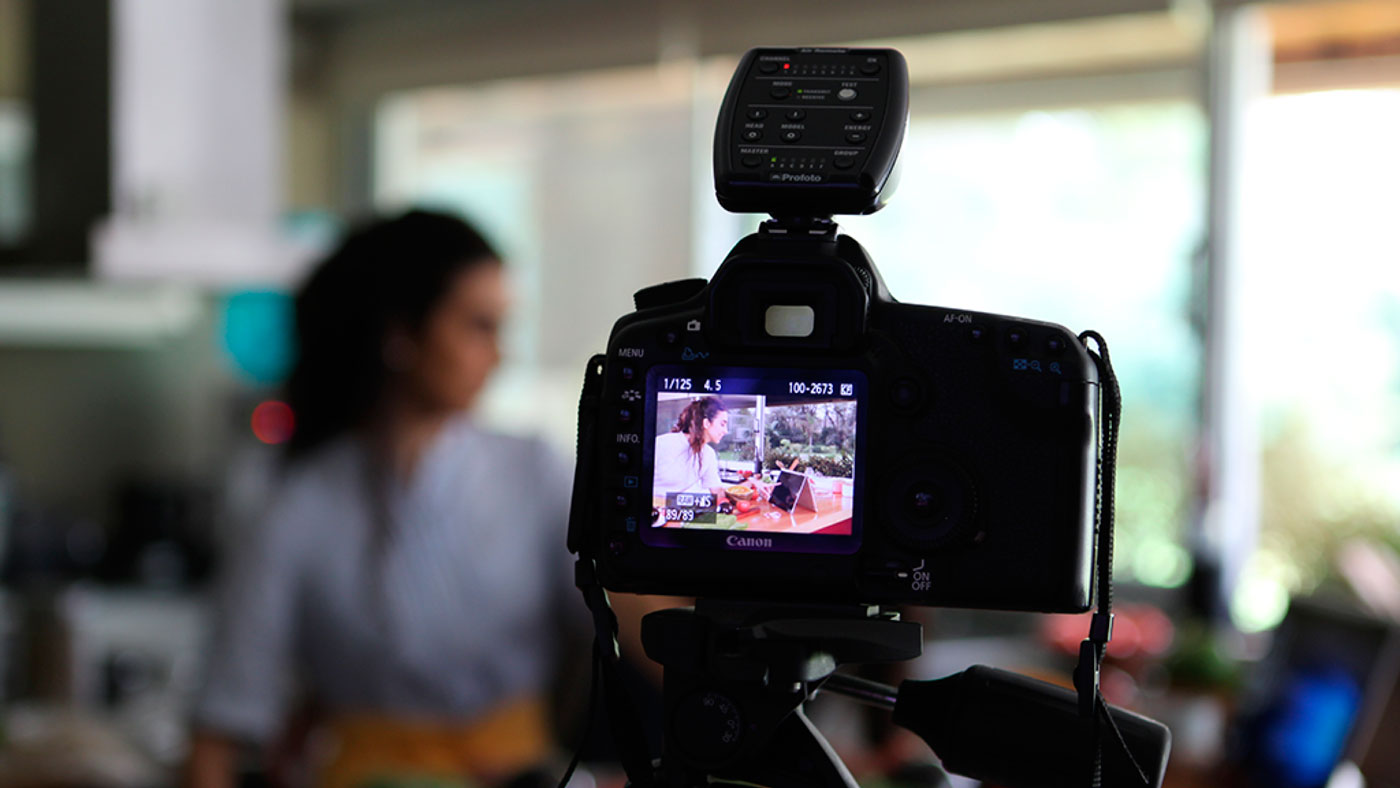 Portinos worked that aspect specifically along with one of the giants in the technology industry for the release of the 2-in-1 computers (devices that work as notebooks or tablets at the same time) in the Latin American market. Since it was a novelty for the local market, a correct visualization of the product and the comprehension of every possible use was paramount.
The photoshoot took place along two important providers: Bonzo Films and Casting Artistas. The first one is a studio with vast experience in the field that reunites photographic experts for mass consumption products. The latter is a specialized casting agency with whom we searched specifically for one male model and two female models.
Casting and selection was an exhaustive task since for the female models it was necessary to find profiles which could be employed in Latin America as well as Europe. Over 200 people participated, who were then registered and from them, we created a pre-selection to send the production to the client who will have the final say.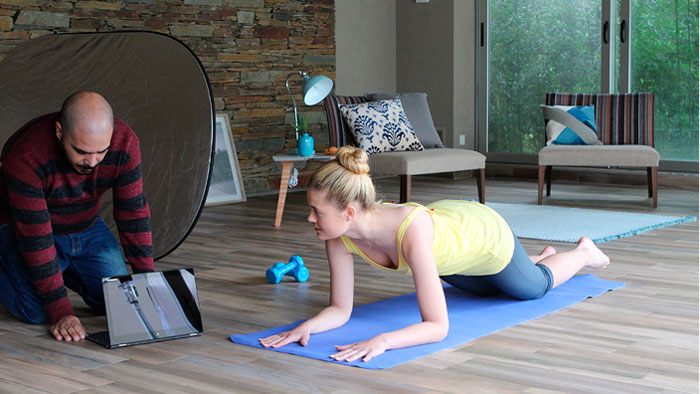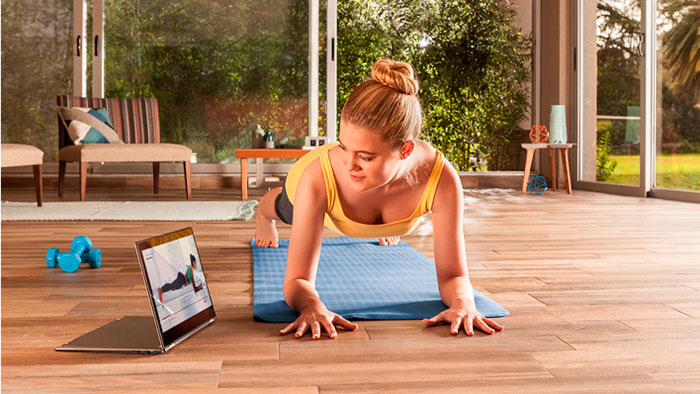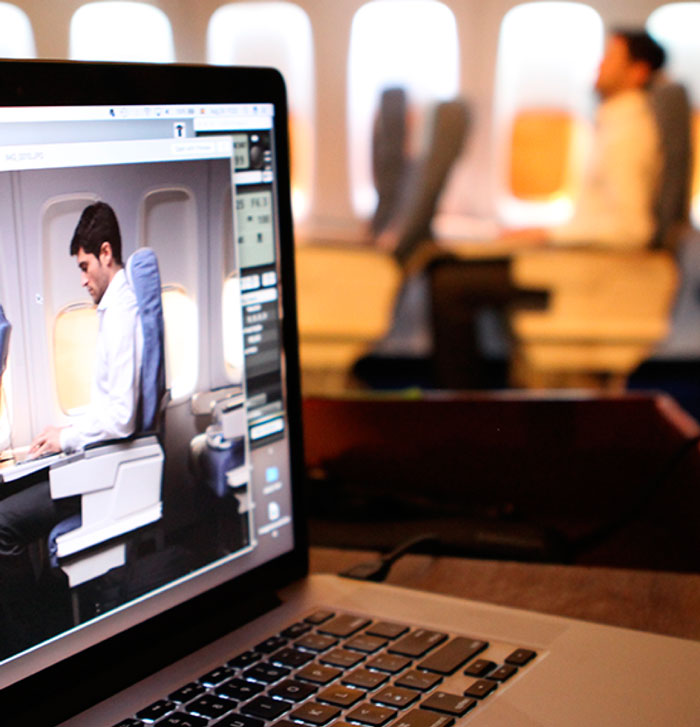 Over 200 people attended the casting
With the actor and actresses selected, we moved forward to the multiple locations for the photoshoot, a decision made based on a global market study which reflected information about the most frequent situations in which the 2-in-1 device was used (such as on a plane, cooking in the kitchen, resting in the living room or a yoga class). In other words, selecting the scenarios was not a random choice.
The raw material was filtered and selected for the last improvement process: retouching human figures and positioning realistic environments. Having finished, the photo package was delivered to the client to be used freely on the intervening geographical regions of the launch campaign, along with diverse POP material productions with the same objective.