Mazalán
Simple and versatile identity design
Visual identity is most likely to be the first contact people have with a brand. It is with what the audience interacts and can consist of just an icon, a typographic style or a mix of both elements. 
For Mazalán, a preexisting logo was used as a starting point around which a variety of communicational aspects were developed. 
With a brief based on the client's needs plus our work experience, a brand manual started to be shaped thriving to maintain on each step, the unity and style which characterize the Mazalán communications team.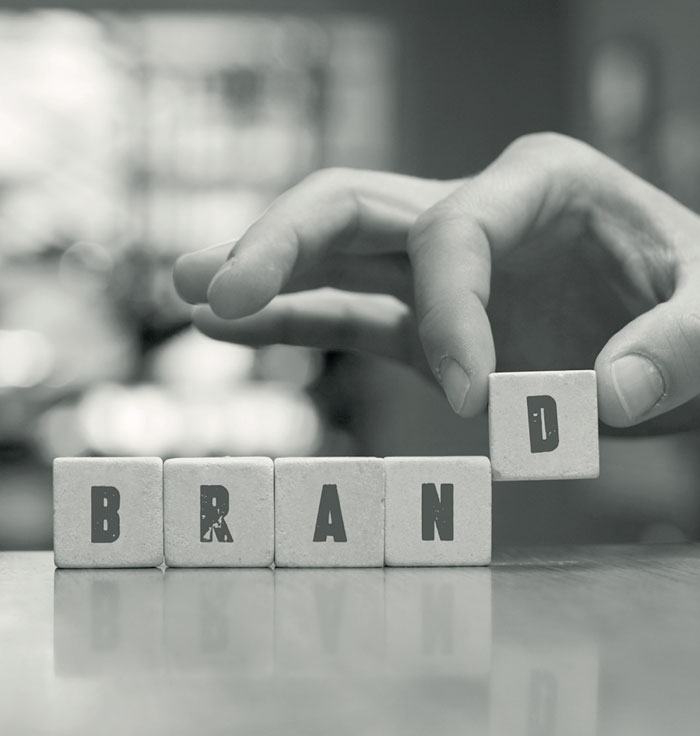 Enhancing a brand's image requires talented designers who know how and where to visually orientate the brand's identity. And since every brand requires that "something" which defines and differentiates it from the rest, the accent in "Mazalán" was decided to be used as a graphic trigger which allowed to create patterns and play with shapes in diverse places. At the same time, the brand was taken to other spaces and promotion materials, such as personal cards, presentation models, institutional folders and websites, among other needs.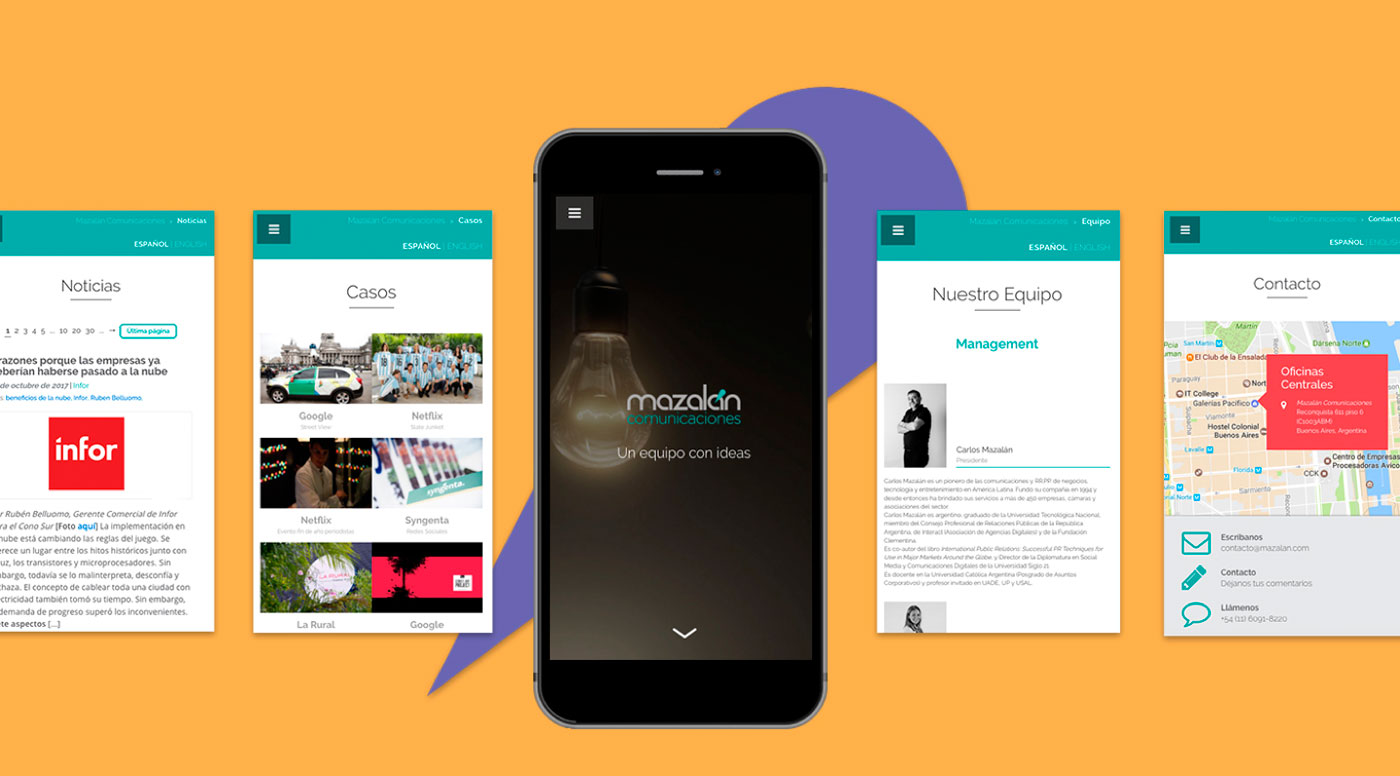 Dynamism and Modernity, two of the premises that stood strong.
All of this was gathered and documented in a visual identity manual, as a unique, valid reference regarding the graphic norms which will direct the application of the aforementioned identity. This consultation tool included the complete color palette to the minimum sizes in which it can be employed as well as the good usage norms for the brand.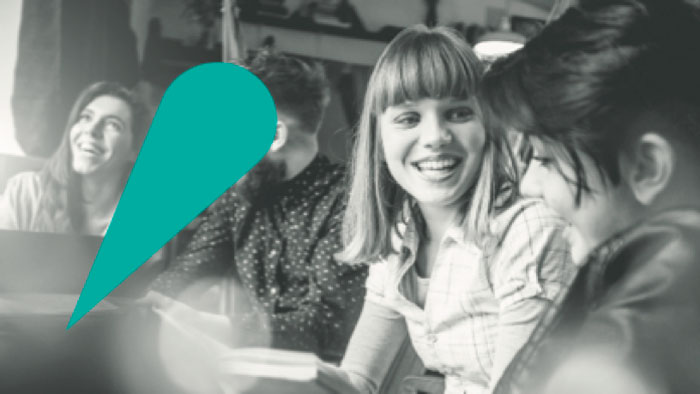 Once this was finished, the institutional website renovation took place. Modernity and dynamism were the premises which stood strong. Alongside a site that contemplated basic info, such as one that offered services or a client's portfolio, a news blog was also developed with the purpose of keeping users informed about updates and recent news regarding said clients and/or design and marketing latest tendencies.