ITU 2017 World's Conference
An event which connects the world.
The importance of telecommunications is growing larger, and it's very possible that we cannot perceive it since we are immersed in the vortex. The truth is, telecommunications is present in every development area, either enhancing a country's economic growth, stimulating education or expanding access to information. Currently, it would be very difficult to live without telecommunications as we know them, even more so if we consider the benefits that were brought to modern society.
During October 2017, Buenos Aires city hosted the Telecommunications Development's World Conference, an event created by the United Nations (UN) and which the main topic for this edition centered around the ICTs' role in the Sustainable Development Goals of the UN.
The specialized agency that is also in charge of the organization was the International Telecommunication Union (ITU) which worked along the Ministry of Modernization for the Nation to receive, for the first time in Argentina, delegations from over 160 countries.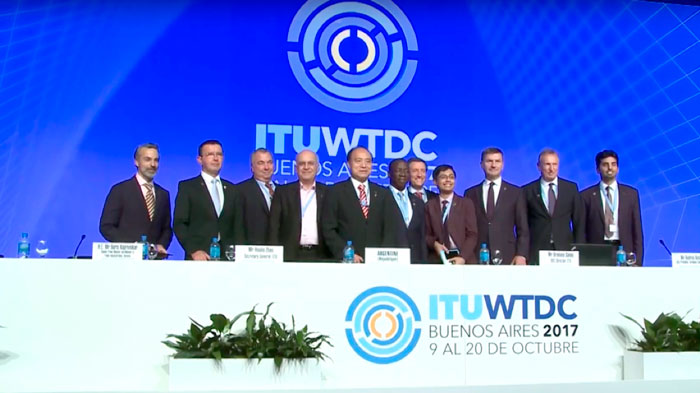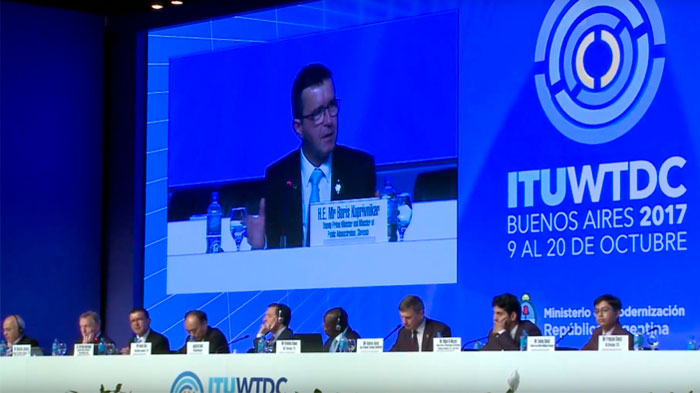 Our staff provided permanent support during the whole event, with the capability of immediately editing what was needed.